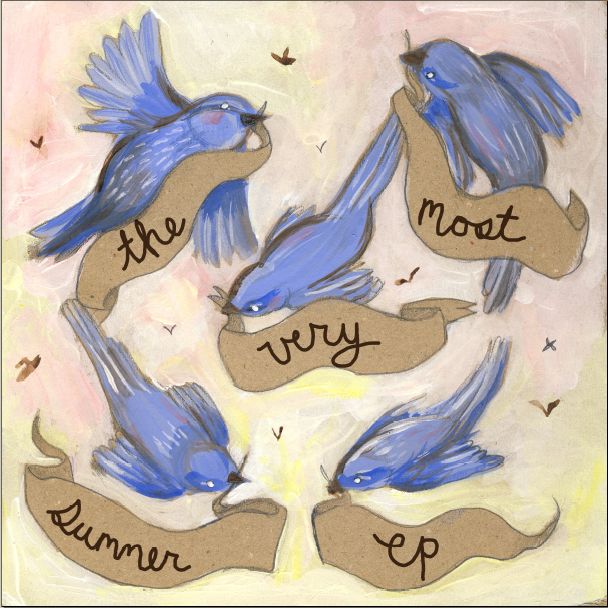 Indiecater records have announced the release of The Very Most's second EP of the year. To follow on from their Spring EP, they're releasing Summer. Wonder will it be Fall or Autumn next.
It comes at a great price of two euro fifty, yes 2.50, and can be bought here:
http://www.indiecater.com/2009/05/the-very-most-summer/
I also have a sample of the Very Most – 'You're in Love with the Summer' so you can try before you buy. But at two fifty, what choice do you have?
Download:
The Very Most – 'You're in Love with the Sun'
Related posts: